UTENSILPAVA AFFILATURA has a thirty year experience and has by now a well established specialization in the construction of special hard metals tools.
We build special hard metal drills from drawing or sample, also with refrigeration holes as well as cutters of any special type. Available any type of coating and with no minimum quantity.The production department is equipped with six CNC machines, a Rollomatic CC148P4 grinder with an automatic charger and a software for grinding any hard metal or HSS profile.
Five sharpers of which two Walter "Electronic Power Regrinder" two Walter "mini power" with Fanuc control and the latest generation software "Toolstudio2" with 3D graphics connected to each other through a robotized island FANUC for loading the tools. A Scheneeberger model "NORMA" equipped with an automatic charger mainly dedicated to the production of our cutting program for light alloy processing as well as for any other type of tool.
The workshop is equipped with a metrological room for measurements and control in order to guarantee the quality and the precision of every single piece.
Quality has since always been the most important thing from where UTENSILPAVA started with all kinds of projects, from the simplest to the most complex without any distinction.
Competitive as work planning as the organization reached allows us to deliver special uncoated tools within 24h.
Utensilpava has registred the following patent: Tool spindle (details).
Our new website allows you to directly buy from the manufacturer cutters, drills and reamers. Browse the categories, filter specifications and find the tool you are looking for.
Please see our price list for regrinding and coating tools.
For the construction of special tools contact us
here
or by email:
info@utensilpava.it
.
The
catalog
is available as PDF at the following link: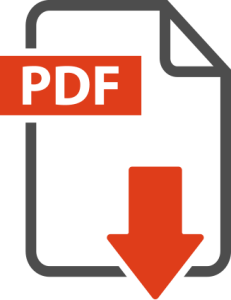 Regenerations and coating tools price list